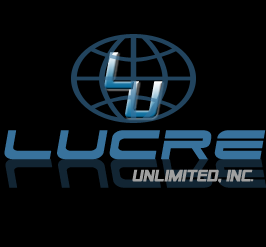 Web design
How do I tell you my requirements?

To describe your requirements click on the request for quote option, this will allow you to fill your classified requirements and contact details, just fill that form & our team of experts will be on standby to assist you.


How do I know what type of site I should make? (E-commerce, flash, dynamic or static)

It simply, depends upon the kind of requirements you have.

For eg

.

if you wish to perform online transactions like; buying and selling of goods, you need

e-commerce solution

or in case you want a showy and flashy solution then

Flash solutions

are ideal for you.


Flash
No doubts about it that Flash is not a search engine friendly solution, but still like every thing comes with a price Flash has the advantage of being the most interactive tool for alluring clients.

The main reason for this unfriendly nature of Flash is that, it does not carry the kind of content that a search engine can identify. But recently Google is said to have started considering content of flash sites as well but it still is a time-consuming process.


E-commerce
How does it enhance my working?
An e-commerce website has the ability to provide you with a virtual desktop and tools that allow you to carry all sorts of transactions like buying and selling. Apart from the virtual office advantage, it allows you a reach that is not confined to any particular region rather it gives you a platform of displaying products world-wide basis.


Can I operate it by myself?
E-commerce website designed by our team of experts is not just user friendly, but it also allows the operator of the site to use all features to the fullest thus, reaping the fullest benefits without the constraint of being not a technically sound person.


Corporate Identity
Do you offer any package combinations for corporate identity?

Yes, we offer packages of every service but for corporate identity we have the following combinations.
Flyers + Business Stationary
Logos + Business Stationary
Flyers + Logos
Logos + Catalogue